European Regional Conference 2015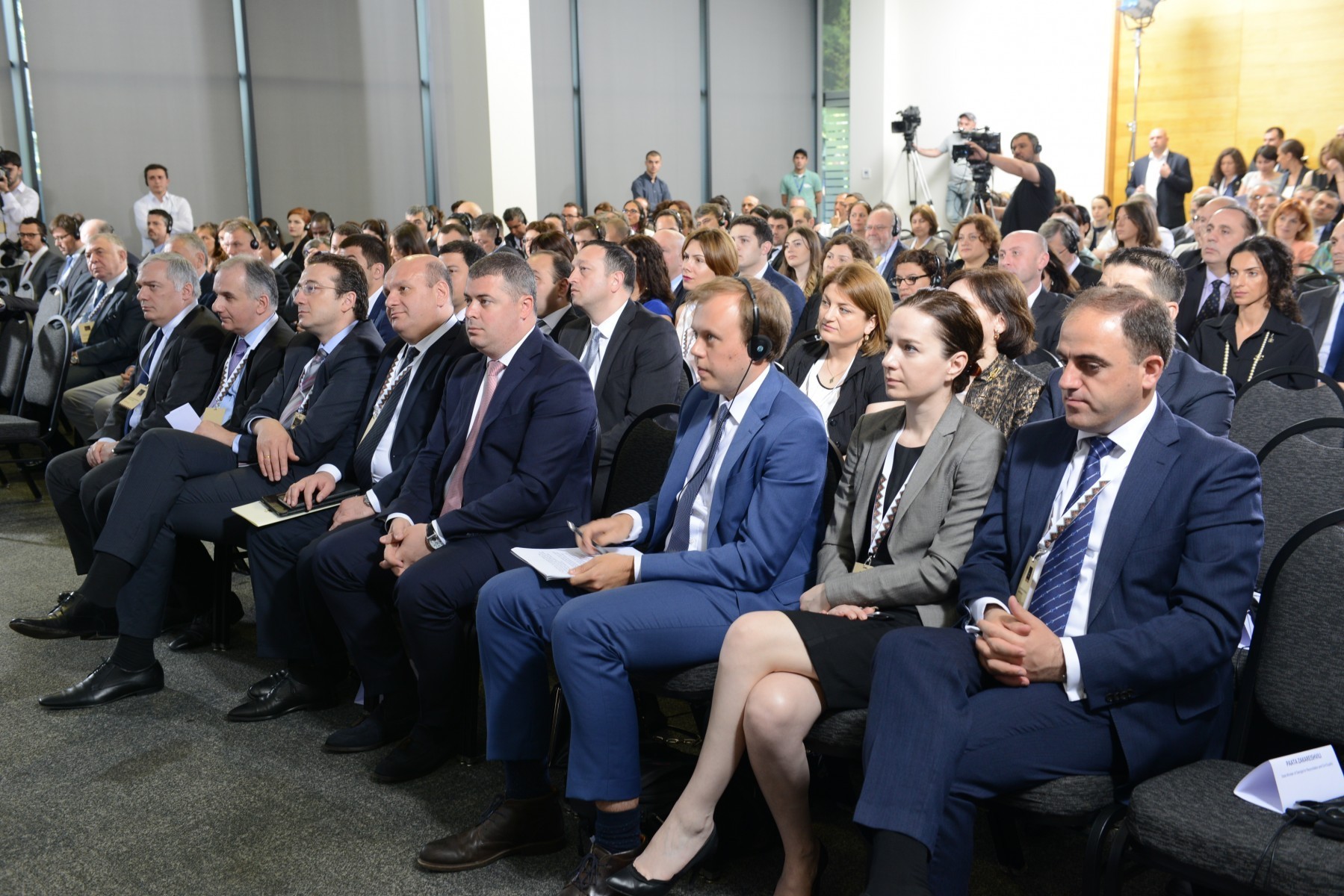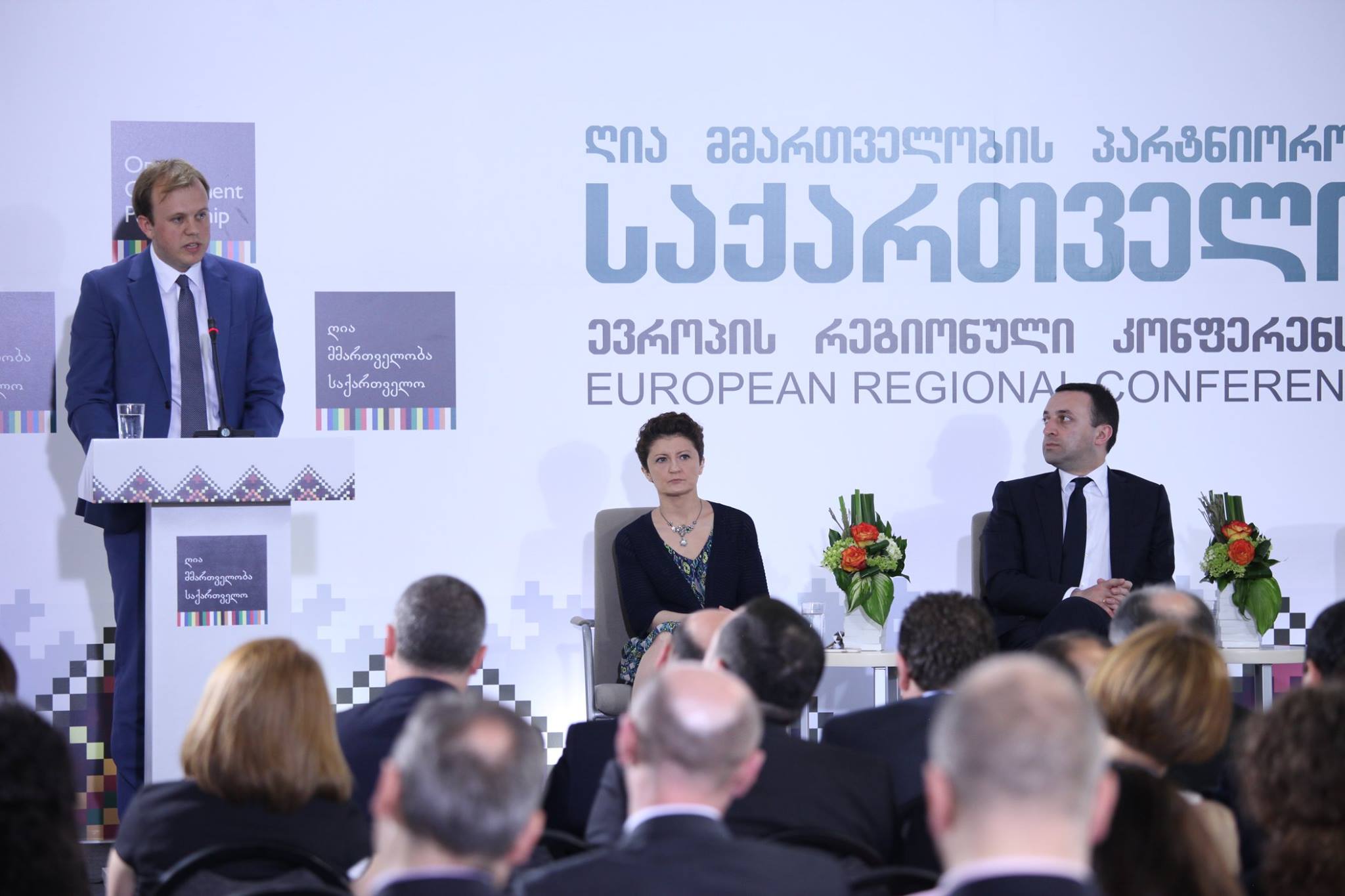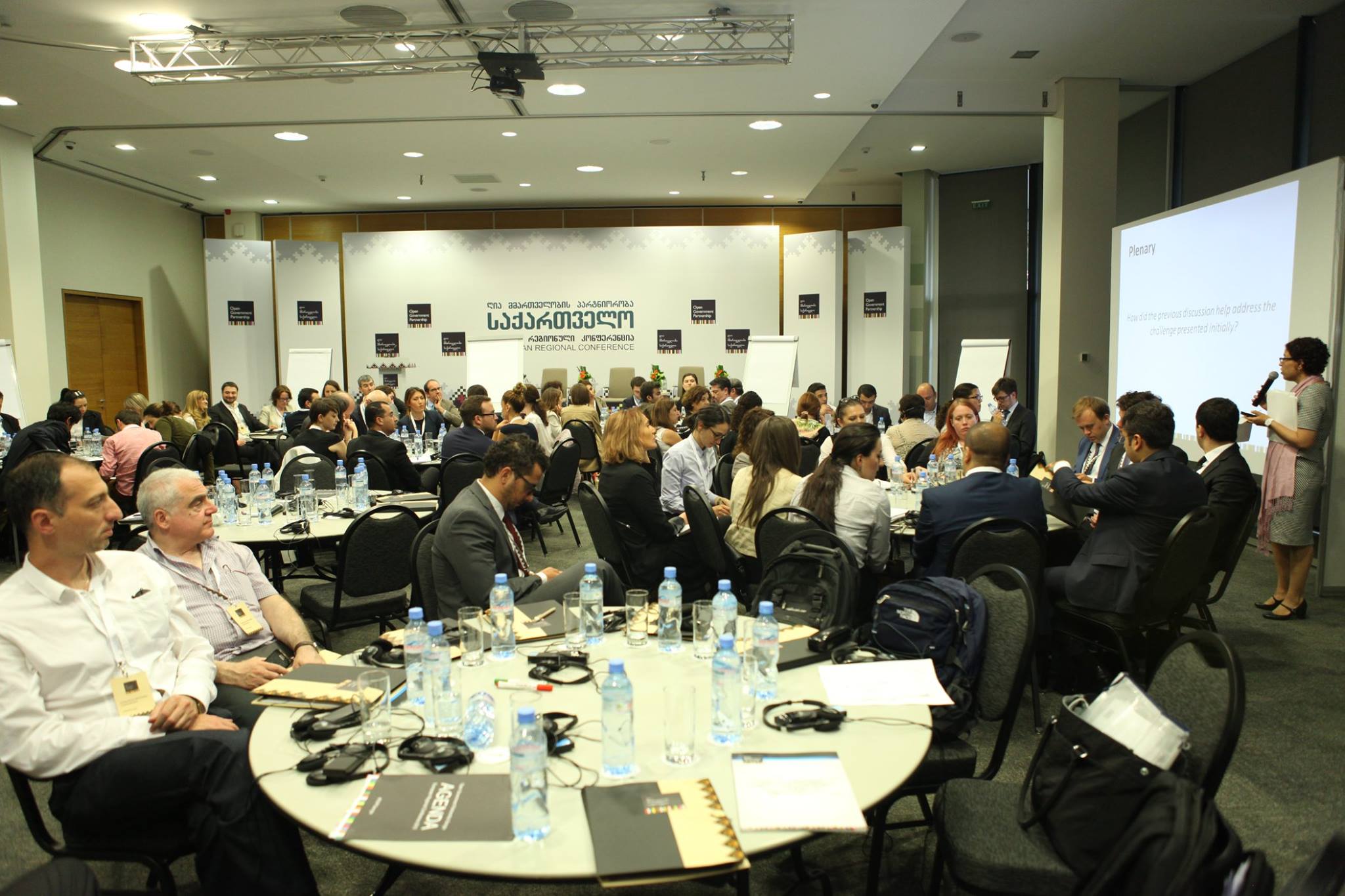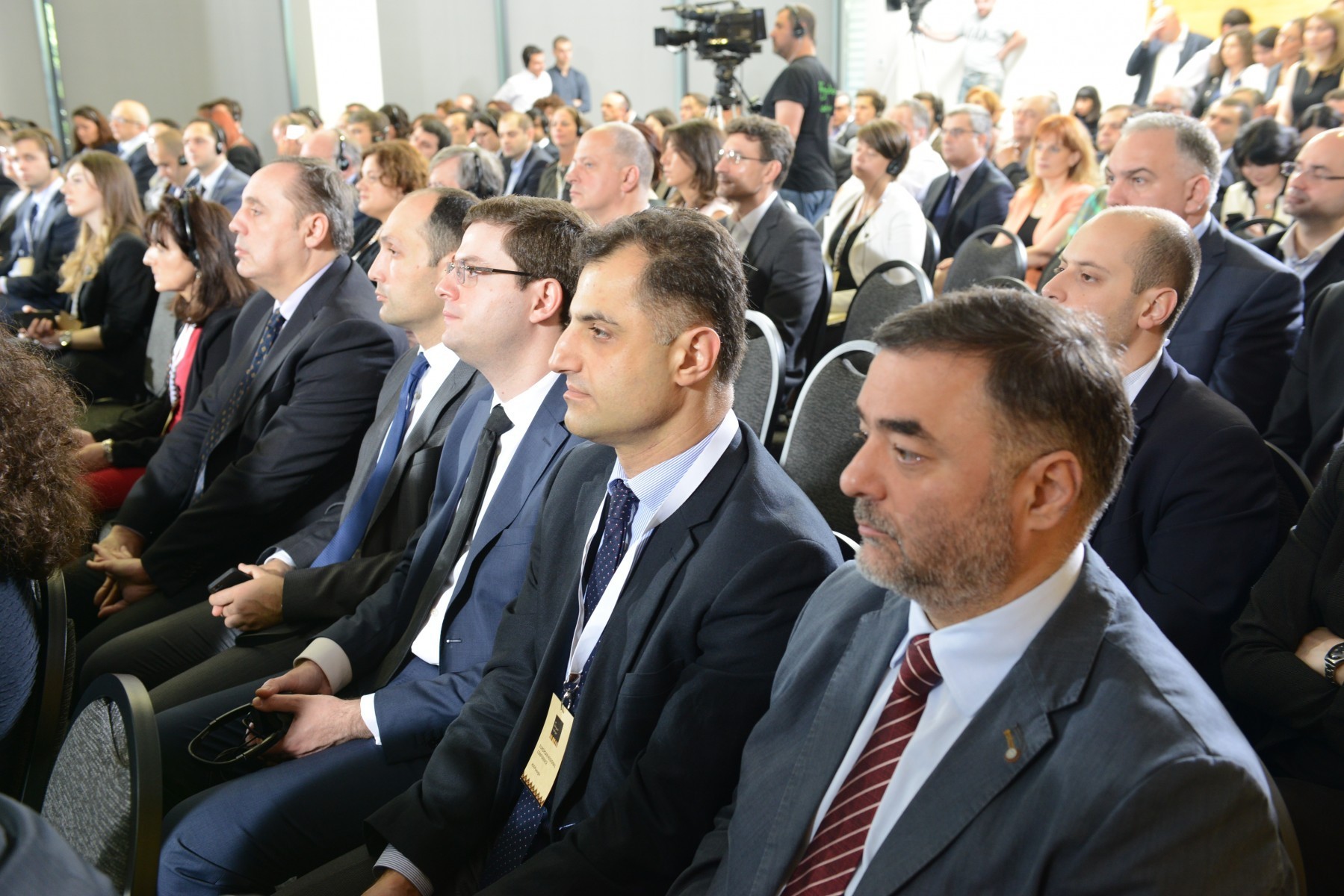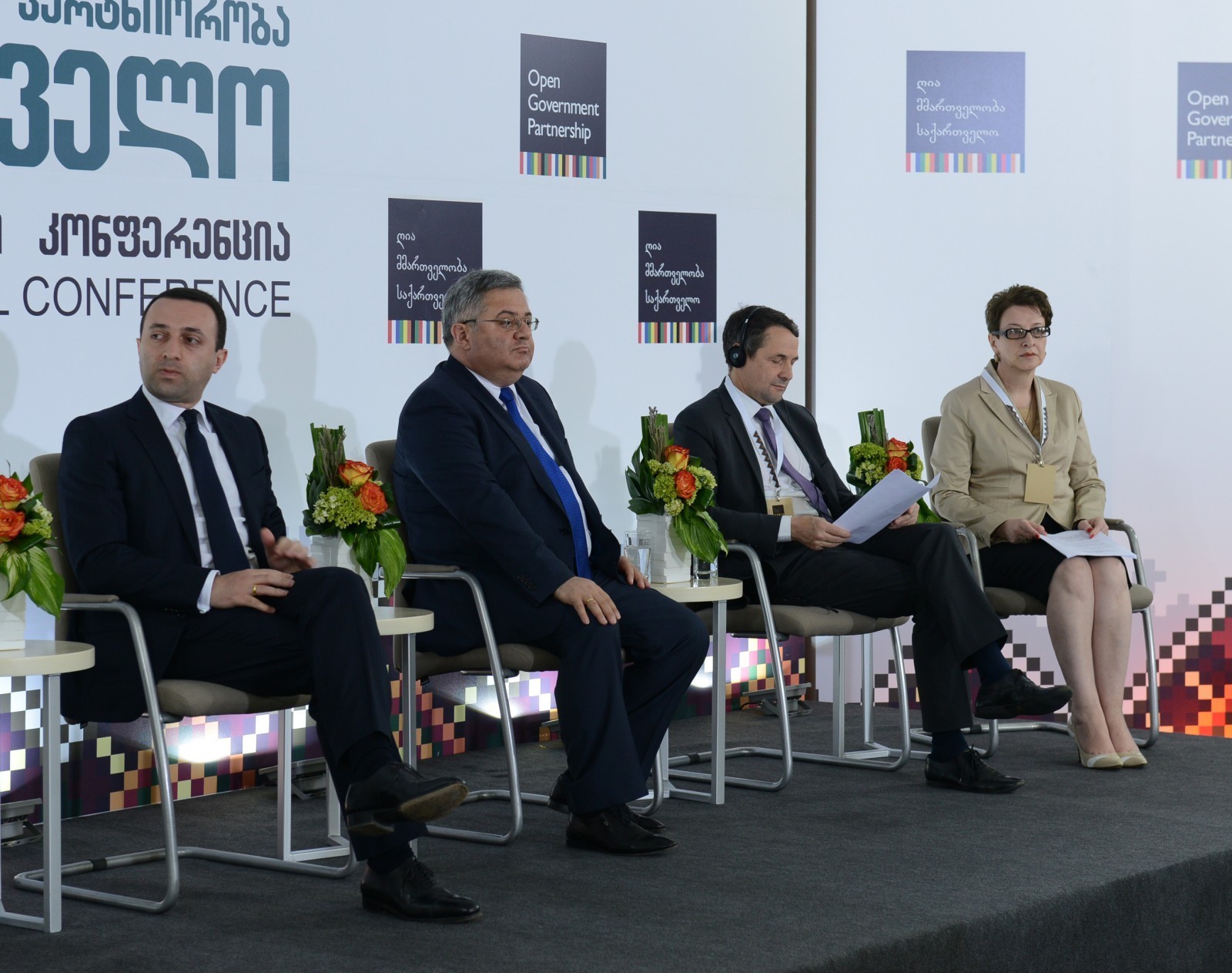 Tbilisi hosted the 1st OGP European Regional Conference on 2-4 July 2015.
Highest-ranking officials of all branches of government took part in the conference. The event was opened by the Prime-Minister of Georgia, Irakli Gharibashvili. The participants were addressed with a speech by the Chairman of Parliament of Georgia, Davit Usupashvili and the Chairlady of the Supreme Court of Georgia, Nino Gvenetadze.
After the closure of the official ceremony, the guests toured the showrooms of the conference space where six Legal Entities of Public Law of the Ministry of Justice, the Administration of the Government, Civil Service Bureau, and the Ministry of Internal Affairs of Georgia presented their electronic services.
Deputy Director of OGP Secretariat, Joseph Powell and delegations from the US, Great Britain, Ukraine, Turkey, Slovakia, Serbia, Romania, Norway, Netherlands, Montenegro, Malta, Jordan, Ireland, Hungary, Czechia, Croatia, Bulgaria, Azerbaijan and Armenia visited Georgia for the conference.
Representatives of government agencies of up to 30 countries and international organizations were sharing experience in the matters of open and transparent governance to one another for 2 days.
Within the scope of the OGP European Regional Conference, Georgia and France signed documents for cooperation on open government issues. On the Georgian side, the document was signed by the Minister of Justice Tea Tsulukiani, and from the French side – the French Minister of State for State Reform and Simplification, Thierry Mandon.