Consultation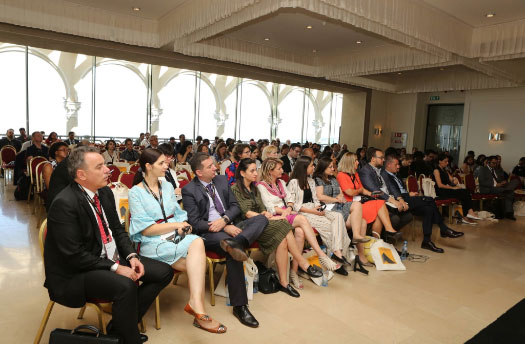 Civic engagement in the decision-making process is a fundamental principle of a democratic society and an inseparable part of open governance.
According to the OGP guidelines, a member country has an obligation to develop open government agenda not only with the active participation of local and international organizations or/and other stakeholders but also of citizens.
The co-creation process in the development of an Action Plan is analyzed and assessed by the OGP Independent Reporting Mechanism (IRM).
Every Action Plan of OGP Georgia was developed on the basis of public consultations conducted throughout the country. More than 2,000 people took part in public hearings conducted in up to 20 towns of Georgia. Actors of local self-government bodies, media, NGOs and political parties, librarians, students and professors, representatives of higher educational institutions, and other stakeholders participated in the consultations. Public consultations were conducted with the support of USAID Centers for Civic Engagement and Community Centers of LEPL Public Service Development Agency.
The Government of Georgia set as a goal to reinforce the best practices of civic engagement by means of legislative regulation. To this effect, the Administration of the Government of Georgia developed the procedure of policy document development, monitoring, and evaluation the key goal of which is to establish the process of policy planning which is result-oriented and evidence-based. The latter was approaved by the Government Decree of 20 December 2019. The mentioned document defines the hierarchy of policy documents and a common standard for their development, approval, monitoring, repoting and evaluation. Also, it establishes for the first time the obligation of holding a public consultation on the stage of development of a policy document.
Civic engagement is also a priority for the OGP Georgia permanent parliamentary council which has conducted thematic research and prepared a report on current civic engagement tools and practices in public agencies.